SAIKO CHAINSAW 2500KV RC DRAG MOTOR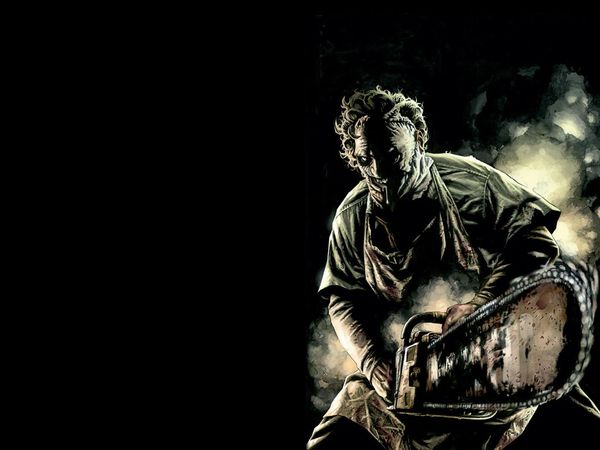 SAIKO CHAINSAW 2500KV RC DRAG MOTOR
THIS THE CERBERUS'S CRAZY FAST DADDY! IT A  200MM-1/8TH STREET DRAG RC MOTOR. NOT FOR GT OR HEAVY! ON ROADTYPE 1/8TH ONLY!
WHAT CAN IT DO? POWER YOU TO 1.4 PASSES IN THE STREET FOR STARTERS!
SPECS:
SENSORLESS DESIGN
USA MADE LOW RESISTANCE STATOR=(MORE POWER FOR YOU)
40MM DIAMETER CAN
3.67"INCH LENGTH
TL-4 NEO-MAGNET  LOCK  BULLET X ROTOR/5MM HARDEND STEEL SHAFT

1LB,3.2OZ WEIGHT
EASY OFF ENDBELL FOR ROTOR CHANGES
RECOMENDED MAX CELL COUNT 5S, 6 AT YOUR OWN RISK!
NO WARRANTY!