2021 TEAM SAIKO "STREET TEAM" SHIRT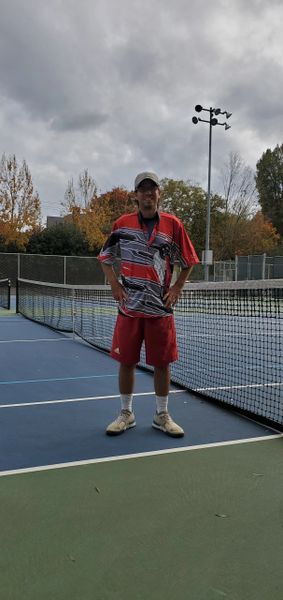 2021 TEAM SAIKO "STREET TEAM" SHIRT
ARE ONE OF THE TEAM SAIKO NATION?, DESTROYING RECORDS AND GAPPING THE COMPETITION? 
SHOW YOUR COLORS AND STRIKE FEAR INTO THE OTHER GUYS!
AWESOME LIGHT WEIGHT BREATHABLE FABRIC
METALLIC SNAP UP DESIGN
JET BLACK COLLAR
FRONT AND BACK "TEAM SAIKO STREET LOGO"
LIMITED EDITION, LIMITED QUANTITIES
GET ON THE TEAM!