TEAM SAIKO 2021 PROMOD/1.28 COMPETITION RC DRAG MOTOR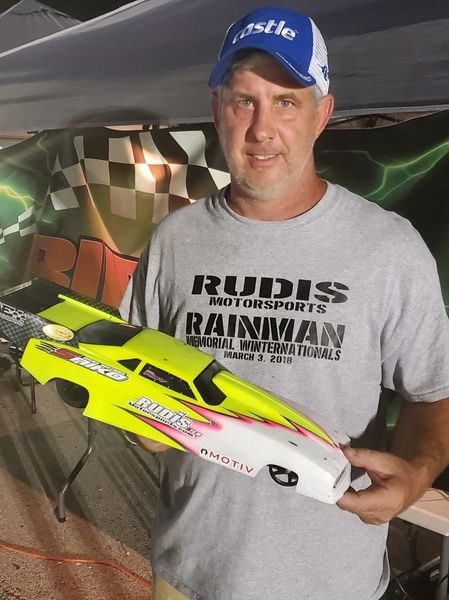 TEAM SAIKO 2021 PROMOD/1.28 COMPETITION RC DRAG MOTOR
NEW AND NOW AVAILABLE THE 2021 VERSION!
STRONGER MORE POWERFUL 4 POLE ROTOR CALLED THE V4
SPECS ARE: 10700( 36MM O.D.,1.9LENGTH, ABOUT 5.4 OZ. WEIGHT), 9500( 36MM O.D., 2.3 LENGTH, 6.5WEIGHT)
DUAL SIDE REMOVABLE END-BELL =EASY ROTOR CHANGES FOR JUST THE RIGHT POWER AT YOUR TRACK

SOLDER STRAIGHT TO THE WIND WIRES, MEANS MORE POWER THAN THE COMPETITION
OPTION FOR 2021 TEAM BUILD INCLUDES RPM, AMP DRAW, DYNO TUNE, AND 1 SEND IN FOR TUNE-UP*
RUN BY RACE WINNING DRIVER, MICHAEL REY, AND YOU?